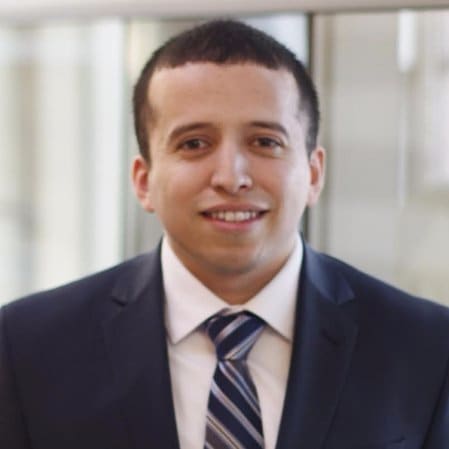 I began my career in Chicago as a mortgage loan consultant. After my banking career, I attended the University of Illinois at Chicago and graduated Cum Laude with a B.S. in Finance in May 2014. During my college tenure, I was Corporate Relations Director of the Latino Association of Business Students and served as a Corporate Finance Intern at Caterpillar Inc.
After graduating college, I held roles in sales & procurement with local Chicago based companies. After experiencing success in both of these roles, I pursued the world of entrepreneurship and became a licensed insurance professional. I founded Medicare Helpers, a consultant based service that helps senior citizens navigate the complex world of Medicare. I am also utilizing my experience and business acumen to help individuals realize their real estate goals.
I currently serve as a licensed real estate professional at Cas Real Estate, a boutique firm in the Chicagoland area that focuses on residential property.